Next Agile Open cafe will be on Apr 20, 2020.
Topic: Build a City from Lego (in a virtual space)
You need to:
be connected to Zoom with the camera so we can all see in a real-time what you are building, and you can collaborate with your team (mobile devices are more flexible)
Lego so you can build a 3D model of the city
Both conditions are needed for you to join the meeting.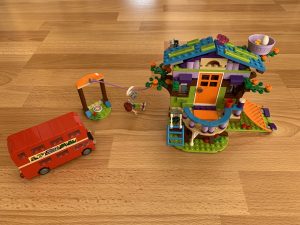 When: Wed May 20, 2020, 6pm-7:30pm
Language: Czech
Share with your friends and colleagues!
RSVP https://www.meetup.com/Agilni-Open-Cafe-Praha/events/270505472/
Meetup is supported by Scrum Alliance. Thanks 🙂